Services

Services
INNOVATE THE WAY YOU DO THINGS
We look at organizations like an anthropologist, imagine solutions to products, services and organizational challenges as a designer and build or redefine business models like an entrepreneur.
WE BELIEVE THAT INNOVATION MUST BE UNCOMPLICATED, POWERFUL, ENGAGING, SUSTAINABLE AND ACCESSIBLE TO ALL
We are specialists in making companies grow in a sustainable way through collaborative innovation. We transform businesses with the Imagination Engineering methodology, developed in the Netherlands by the Imagineering Academy, which adopts principles of co-creation, research, creativity and business design.
Services
In a short space of time, current and complex challenges can be solved through our unique Co-Café methodology. Try a new way to search, invent and manage.
The world is changing and we can help you grow in this new scenario. We create customized programs of growth, making innovation part of the DNA of your company.
We empower leaders, teams and entrepreneurs to become owners of their innovation process. We create experiences 100% hands-on and focused on the real needs of the organization, to expand their skills.
Programs

FUTURE SCENARIOS PROGRAM
We help companies map trends, locate hidden customers, find their purpose and network, finding business opportunities in untapped markets, making competition irrelevant.

CULTURE OF INNOVATION PROGRAM
Innovation is neither a department nor a specialist's role. Innovation is culture. And it must be part of the DNA of Brazilian companies. Therefore, it should be available and accessible to most people in an organization. Our team creates customized innovation culture programs and trains your team for implementation.

CO-CREATION CENTER PROGRAM
Imagine having a co-creation center within your company or organization, having your own ideas lab, learning to co-create with your client, engaging with your network and all of your business stakeholders. Our specialists can build this co-creation center together with you.
WHAT IT IS
Co-café is a high impact innovation lab. It has the mission to help professionals and companies solve challenges, in a short time, through co-creation. In these laboratories, we organize collaborative processes where people, together with professional experts in different areas, work together to solve a challenge.
METHODOLOGIES USED
In our innovation labs we use a mix of methodologies including: Imagineering; Collaborative Business Model Canvas; Blue Ocean Strategy; Nonviolent Communication; World Café; Design Thinking: Dart-Model of Co-creation; Value Co-creation Network; Appreciative Inquiry; Storytelling; Collaborative Leadership, among others.
HOW IT WORKS
We use a very simple formula:
A group of people with different skills and knowledge
+
A leader of the collaborative process
+
A very clear challenge
+
A few hours of structured conversation
+
Coffee for everyone
Please check some innovation labs we offer below:
Testimonials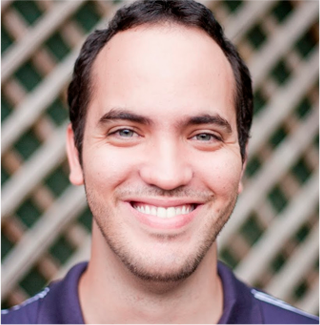 Having attended the Co-café in my company was a fantastic experience. Often, we entrepreneurs spend a lot of time solving day-to-day business issues with no time to stop and analyze different ways of improving services or innovating. Bringing people from diverse backgrounds, who are interested in collaborating and with an outsider's vision, is very enriching and important and brings insights that we do not always see.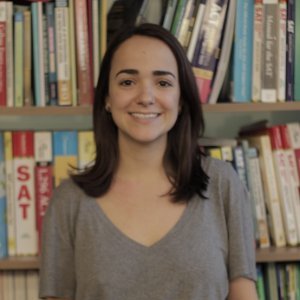 It was an extremely useful time for us! We were able to oxygenate our ideas and have new insights about improvements in the methodology and format of the Laboratory! A lot of cool things to put into practice now.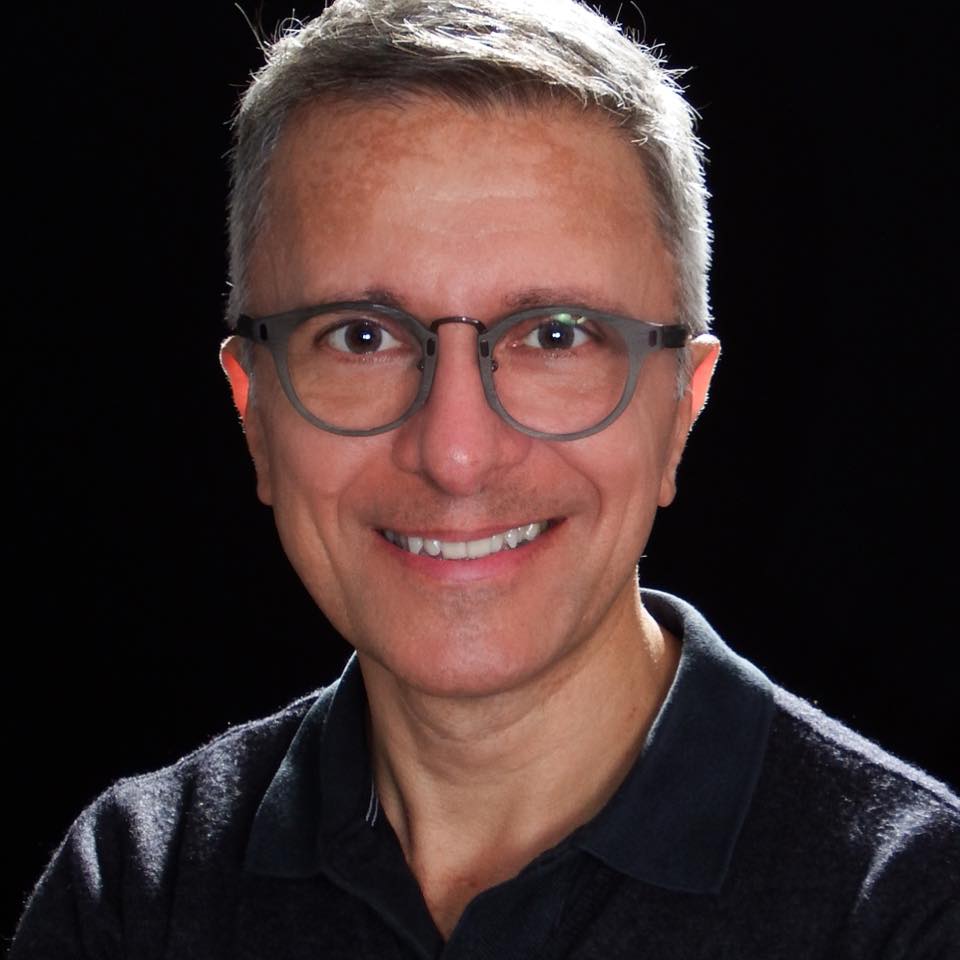 Immediately we had the following benefits: concrete engagement and involvement of the whole team, speed in decision-making process, understanding and buy-in of everyone with respect to the strategy adopted and its tactical ramifications, fluidity in the implementation of the agreed actions, speed in obtaining results and the achievement of the defined objectives.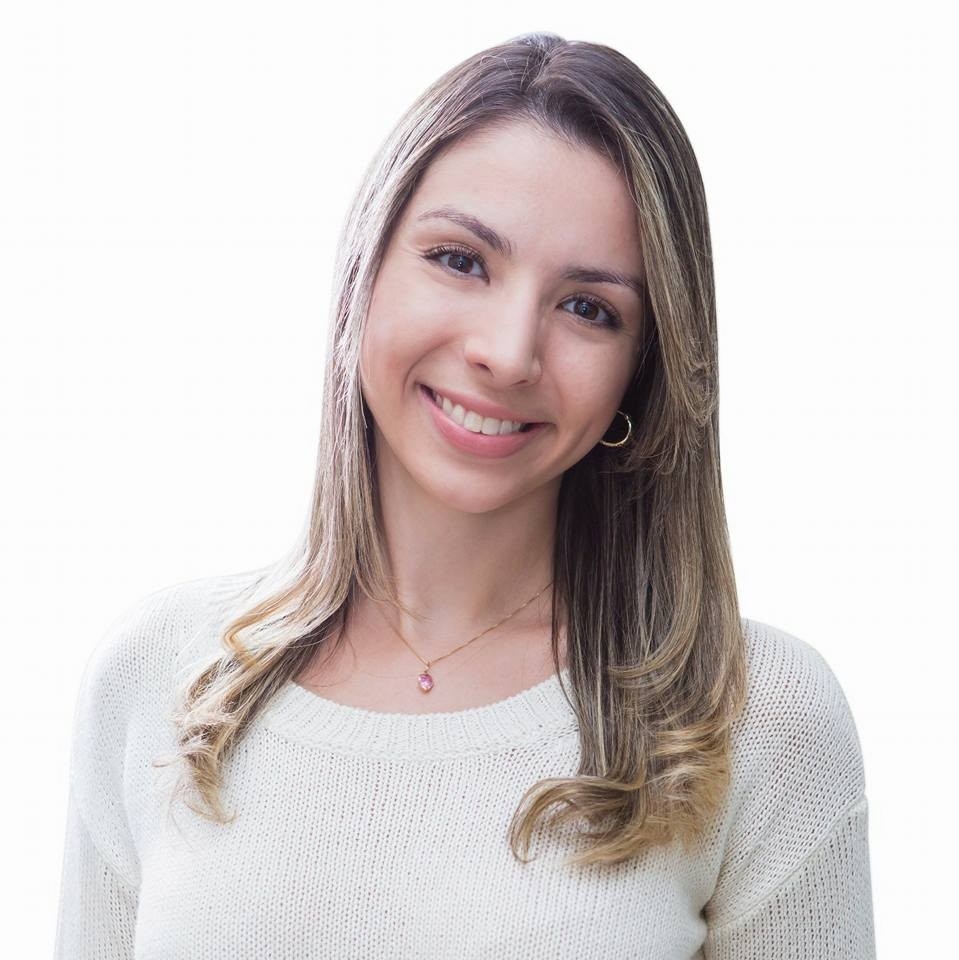 I participated in two Co-Viva innovation labs and the results were amazing, I became a fan in the first moment! What struck me most was how they manage to drive the dynamics in a way that solutions and ideas flow naturally and you feel your mind open up in a very intense way.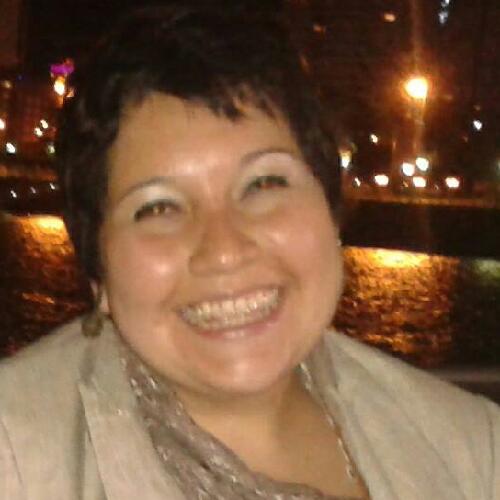 I participated in the 17th edition of the Co-Café Experience - June 2017. During the work, I was introduced, in a creative way, to new methods organizing ideas (design thinking) that led me to practical insights that I can bring to the reality of my company. The whole process was fast and fun!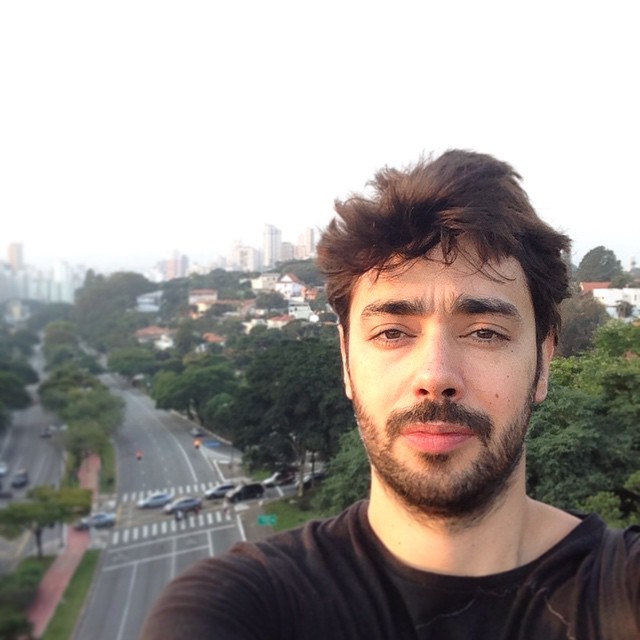 Co-cafe's multiple and active engagement methodologies are useful for catalyzing solutions to complex problems, bringing together ideas from a variety of people in a way that organizations would not normally be able to accomplish.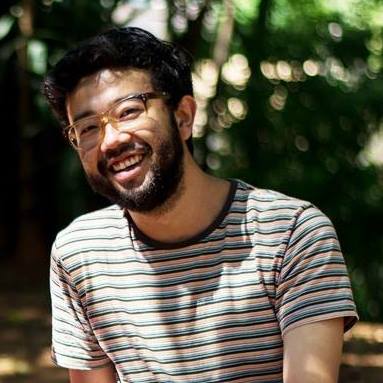 Participating in Co-Viva's laboratories allows us to expand our ability to solve problems, finding innovative solutions from a collective, horizontal experience, and with a great deal of knowledge and experience.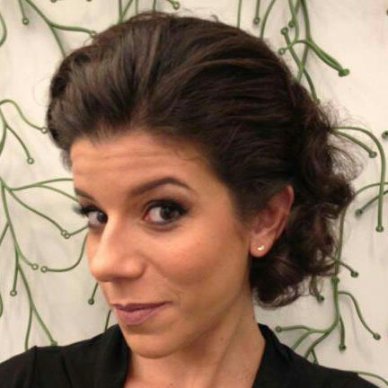 I signed up for Co-Café thinking I would debate about communication, processes, market ... and when I arrived I came across a totally new experience, something I had never experienced before. Thinking outside the box, through new dynamics, expanded me no only professionally, but also in life.
Co-Viva is able to elicit the best insights through the co-creative methodologies it employs in co-cafes. In proposing a question / challenge to a group of different people, an appreciative inquiry process begins, and the range of results is amazing!
Prev
Next